///"Life" professionals///
DWELL is a workshop that deals with various things related to "life", from design planning & furniture production from kitchen furniture, led by Kenichiro Kawabata.
Currently, with a focus on Kagoshima, we have been working in various parts of the country under the motto of "Careful work with respect to the face with customers, one by one".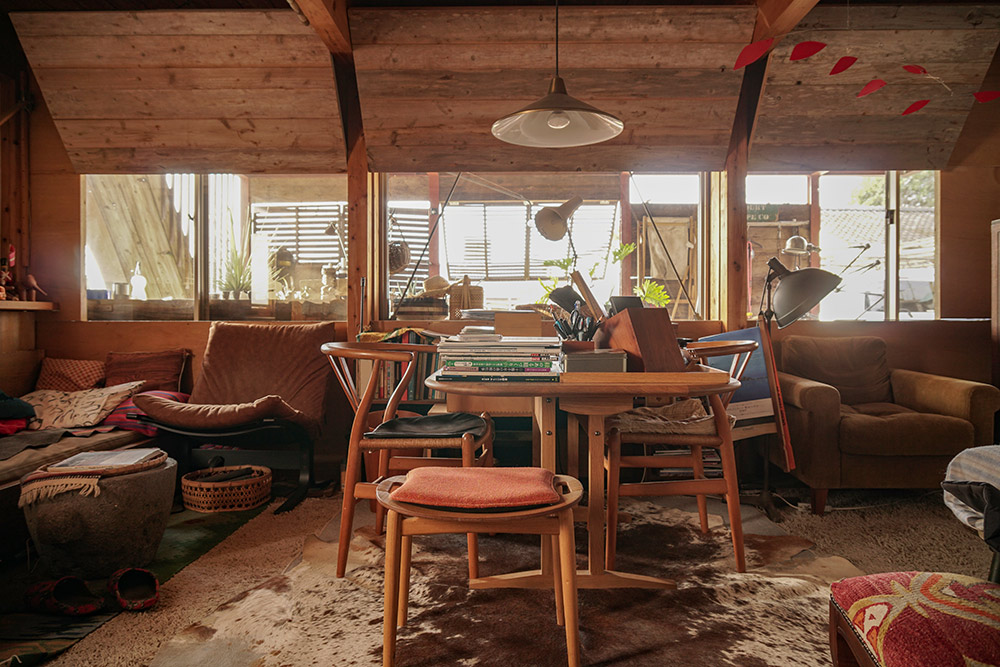 ///Kawabata Kenichiro Profile///
After starting his career as a furniture maker, he worked for about six years at a construction company to expand the possibilities of work.
After that, he combined design sense that he had fostered during the furniture maker period, the relationship between buildings & gardens, & the design that promotes family communication, which he learned during the construction agency period, & he is doing all the work focusing on "life".
There are many magazine publications, such as the living room at home decorating the cover of "BRUTUS residence space studies 2017".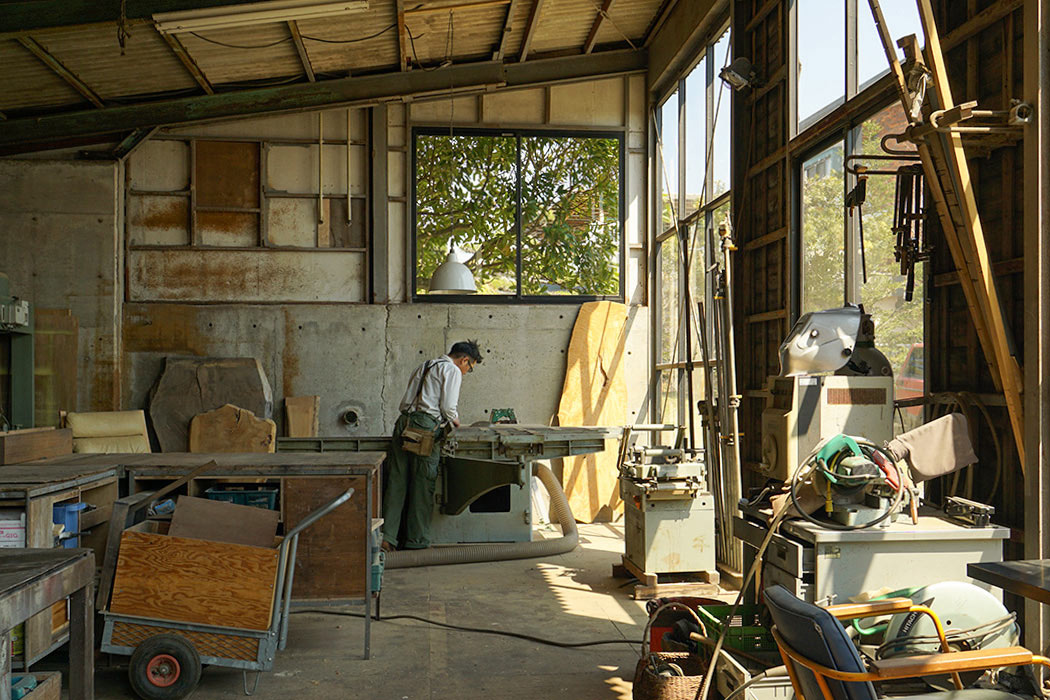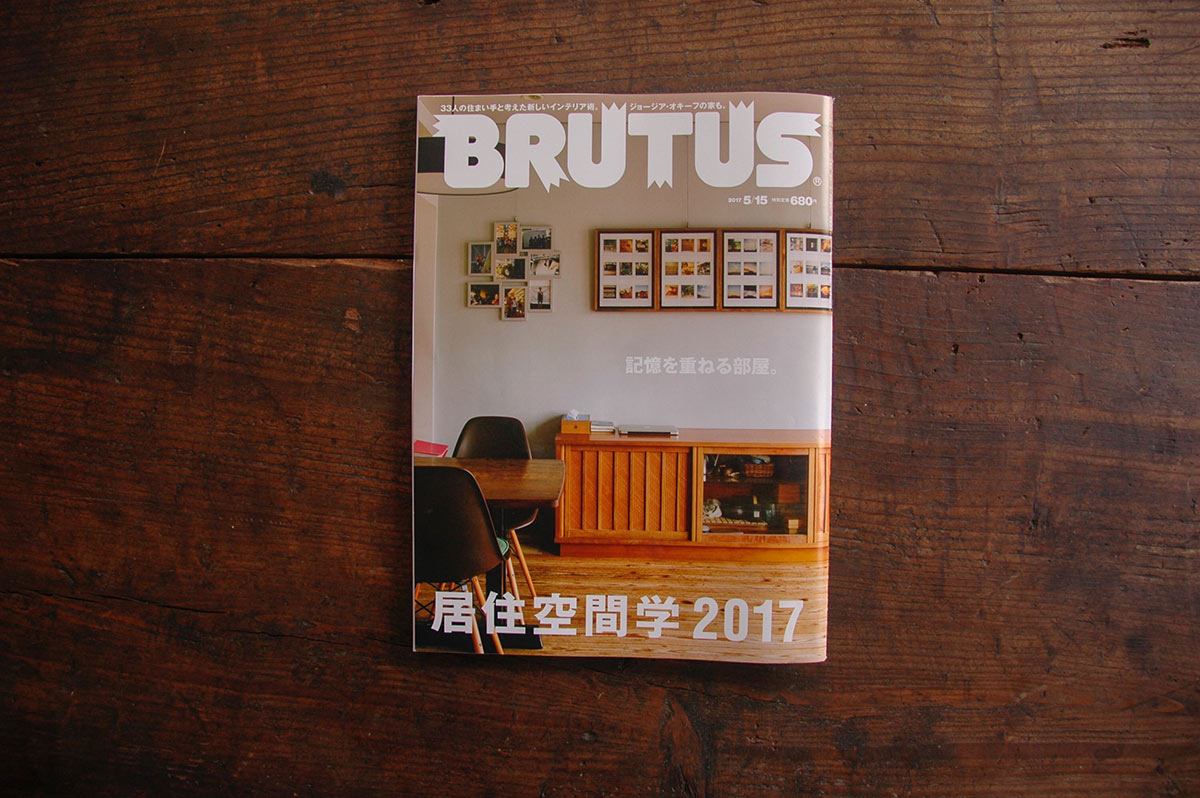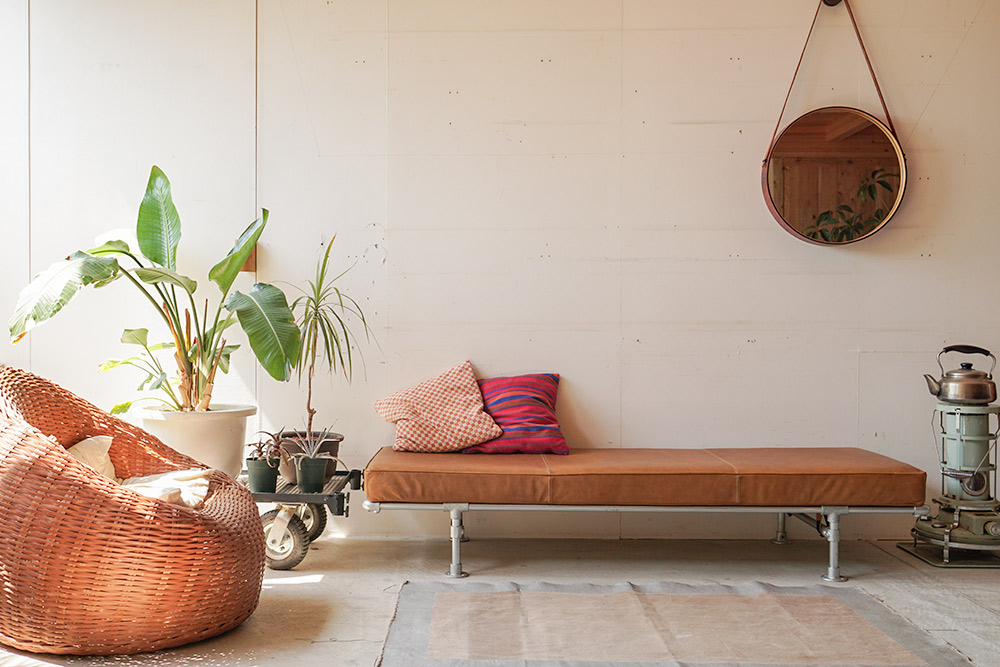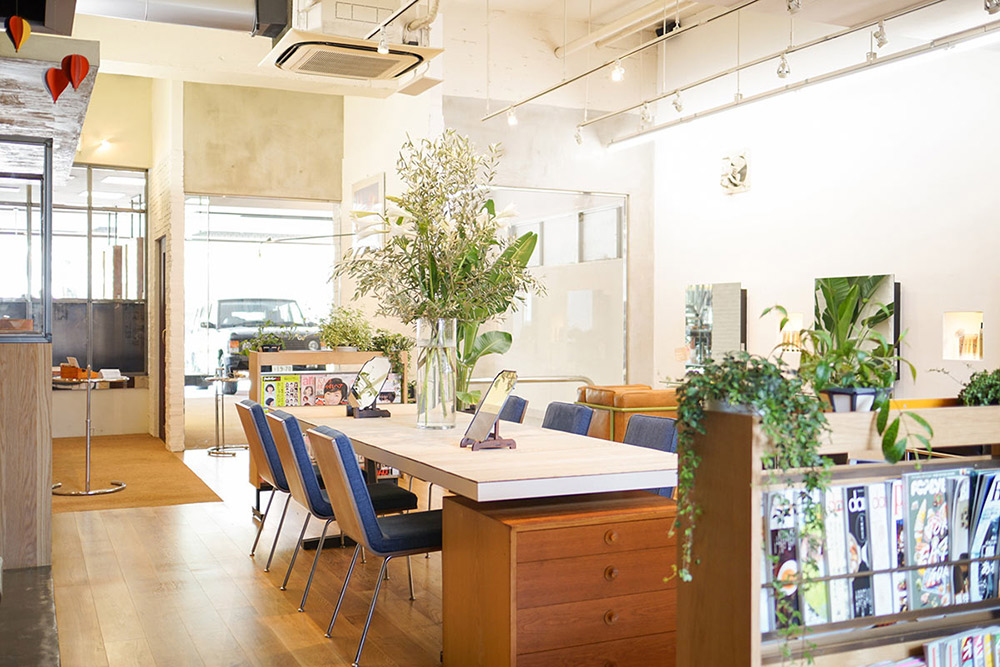 "GOOD-TIME PLACE" is a name given to "semi-external space" that allows families & friends to gather casually by setting up a covered outdoor kitchen outdoors.
Please refer to the following about "Good-Time Place" which Mr. Kawabata of DWELL spreads throughout the country as "a place to enjoy life more".