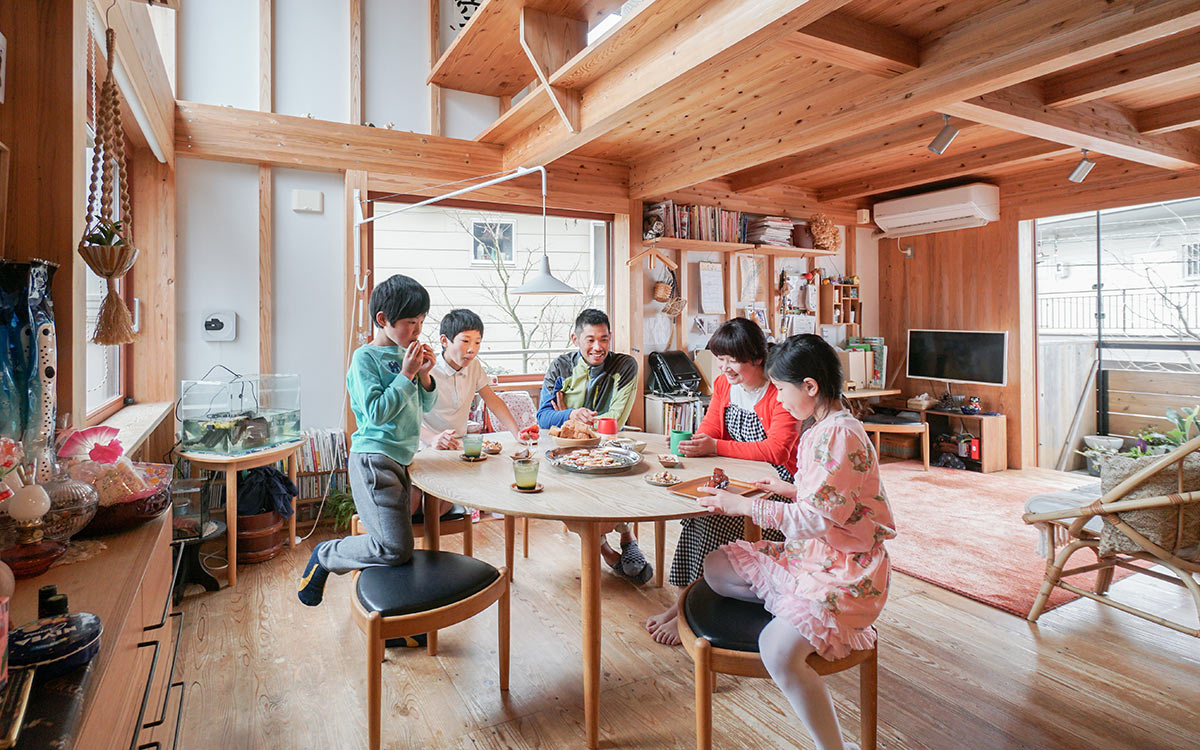 Mr. and Mrs. M, who live in Shizuoka City, lived in an old-fashioned single-family rental house until they built it in 2012.
Although the park next to the park looks like green from any window and children don't like it very much even if it makes a noise, they liked living in this house very much, but three children grew up, and they are getting too busy It seems that they started thinking about new homes.
At first, I thought that I could buy the rented house I liked, or bought a nice second-hand home with good atmosphere and think that it would be nice to have renovations, but since renovations are also unexpectedly expensive, I think new construction …・ ・ And, I went to look at the built-for-sales house, looked around the exhibition area, and so on, I was thinking of various options. But in the end there was no "decision" for any choice.
One day, a couple encounters a book called "Chiisana ie keikaku (Small House Plan)".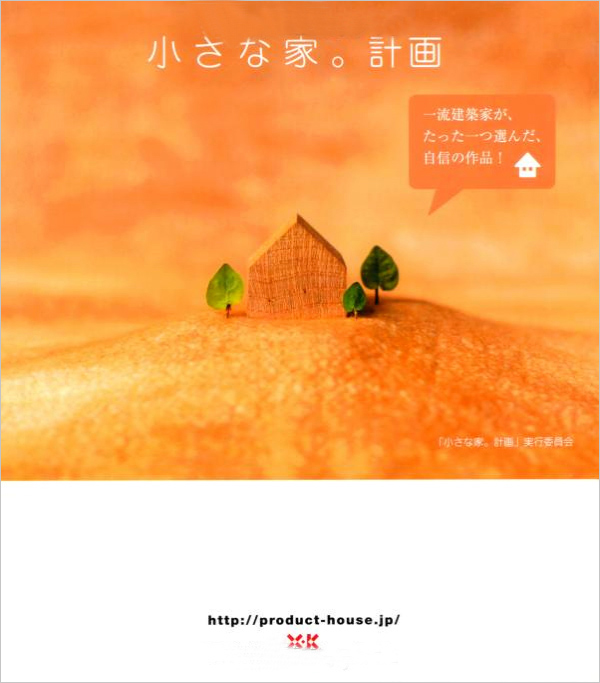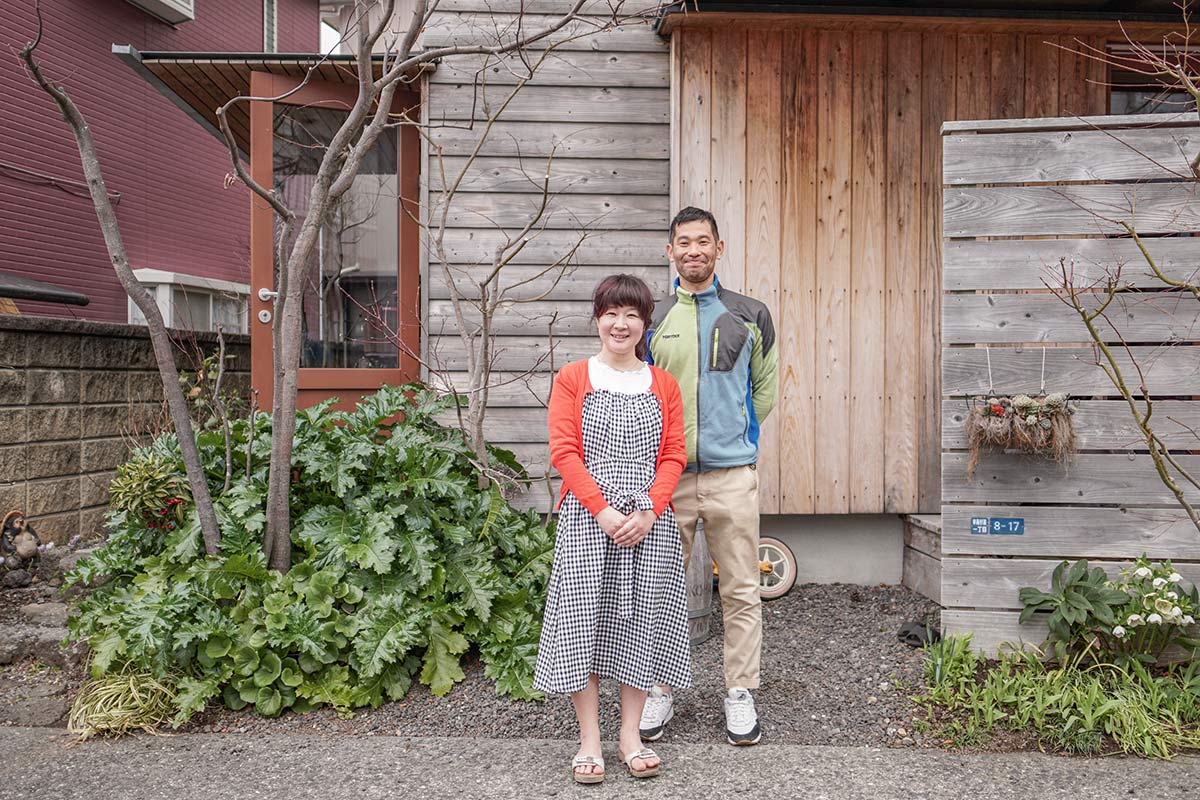 A couple who really agree with the idea of ​​"a home and nature, open house" written in this book, "Vorx S-Pro" (The house that Construction company "Sinken" produced jointly with OM Solar), which I particularly liked in the book, knew that it could be built with LOHAS even in Shizuoka, and it was said that they solidified their mind.
Then, a design plan by Sinken's president Mr. Sako, furniture coordination by Mr. Kawabata of the current DWELL, who was the interior coordinator of Sinken, and a new residence of Mr.& Mrs. M by a team of construction of LOHAS were completed.
In this "compact three-story residence in the city," the direction of the building can be used as a device that does not intersect with the window of the next house or by the corner of the site by swinging diagonally without building parallel to the road. There are various ideas that you can not see in a typical house, such as a garden with a gap that makes good use of the margins.
When I was interviewed, the children were playing around on the third floor and making sweets in the kitchen, but they were moving around, but they could feel each other's signs wherever they are in the house. I felt a sense of security that one family is under the roof.
Also, most of the furniture used in this house was produced by Mr. Kawabata when she was at Sinken.
Each piece of furniture has excellent features not only in design but also in function.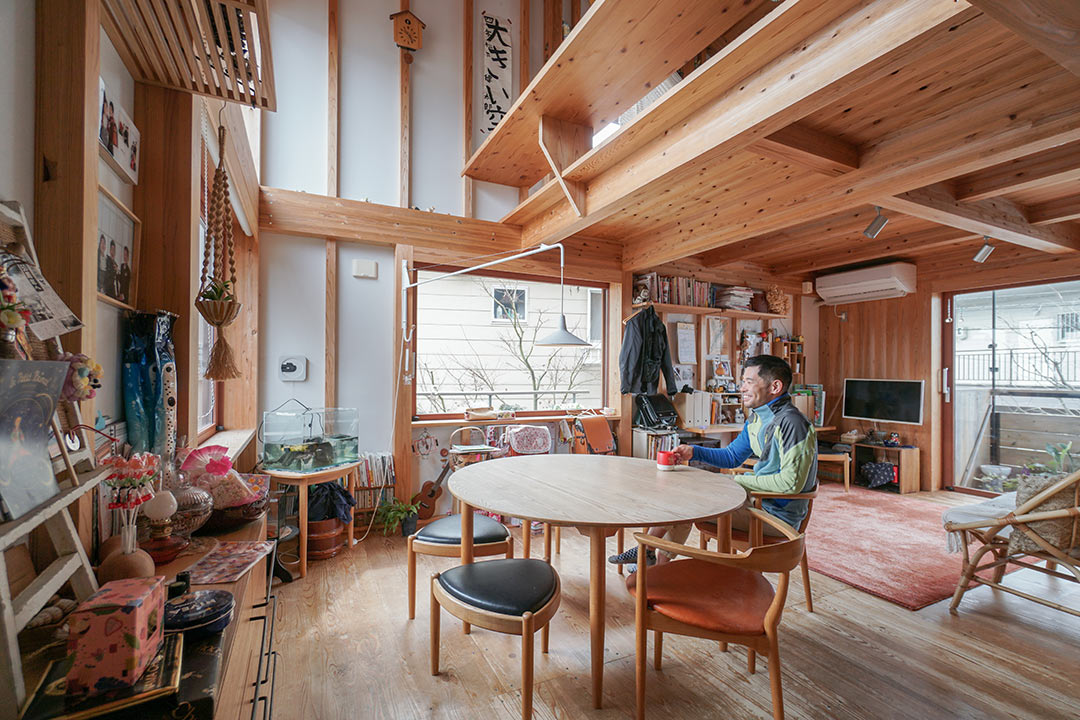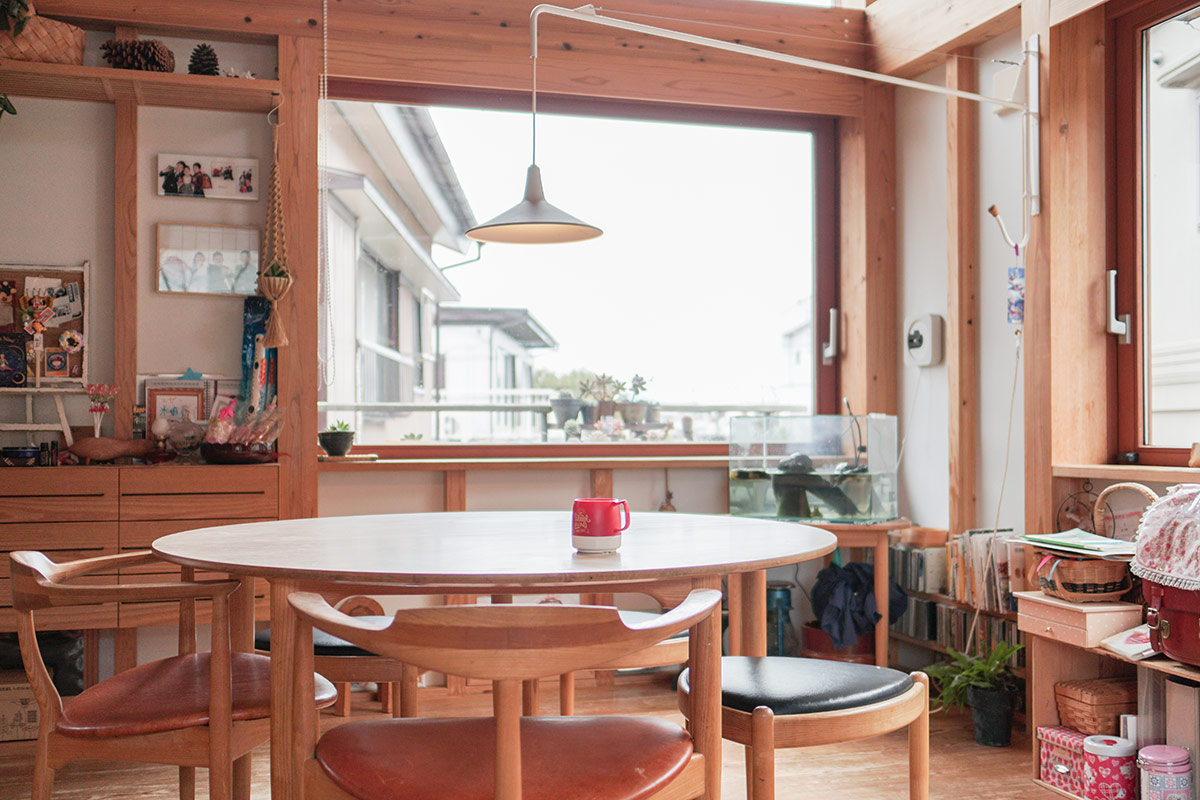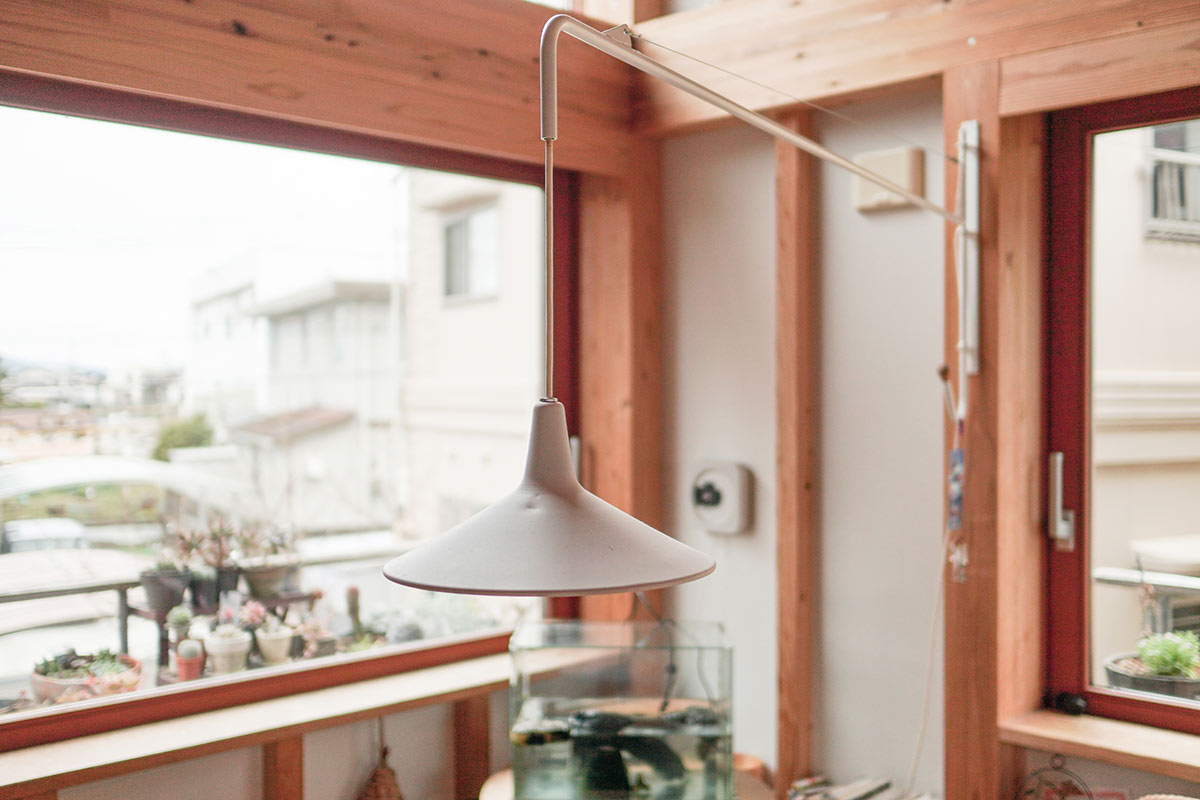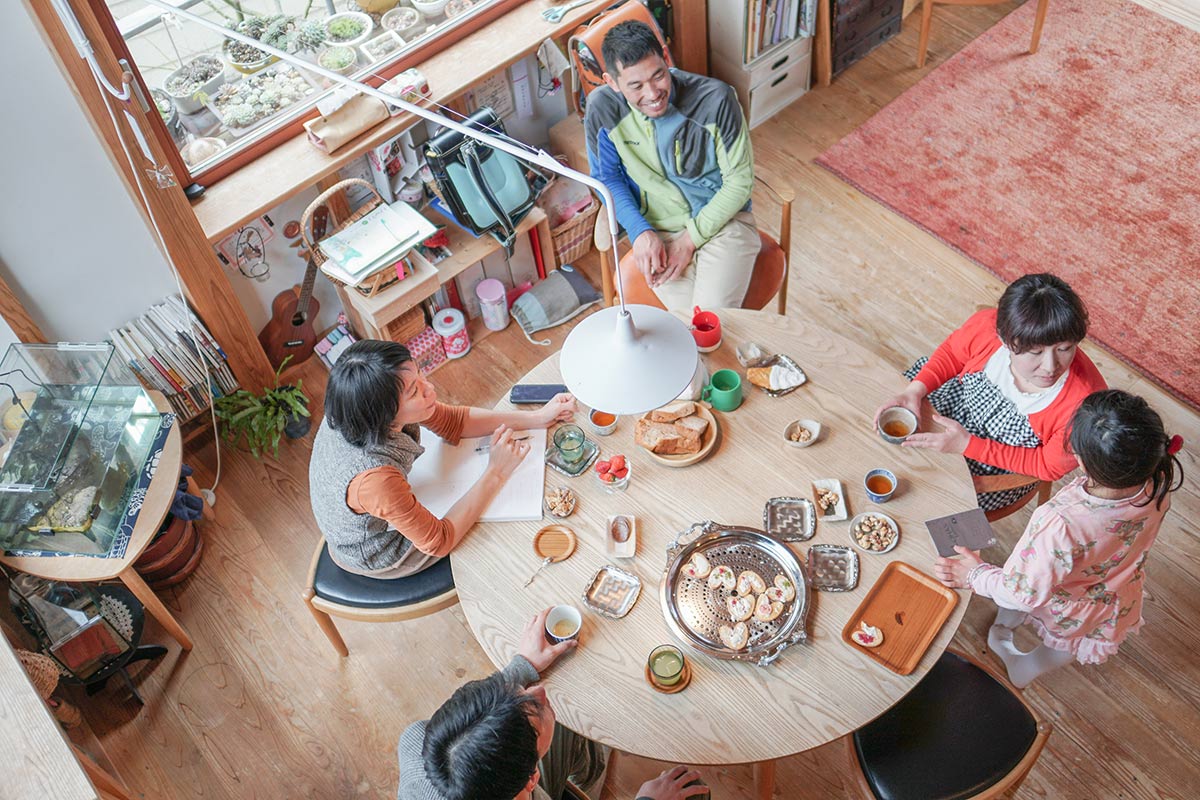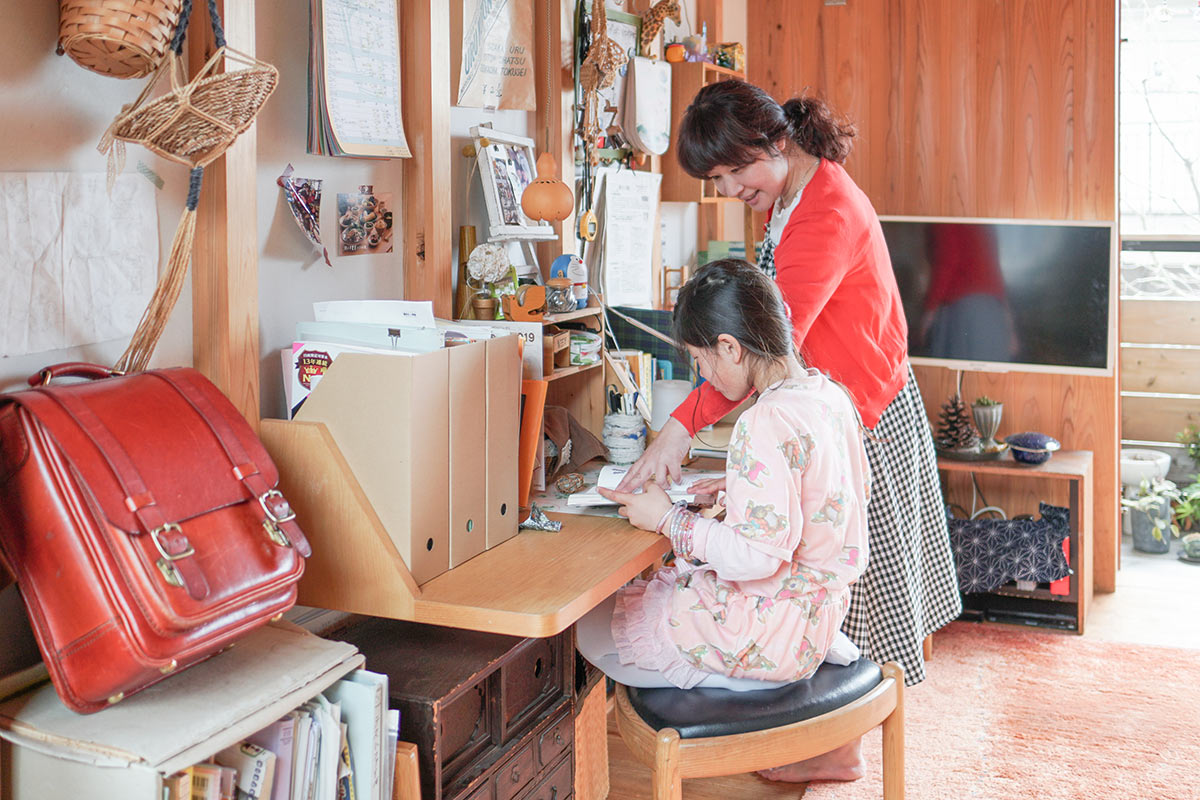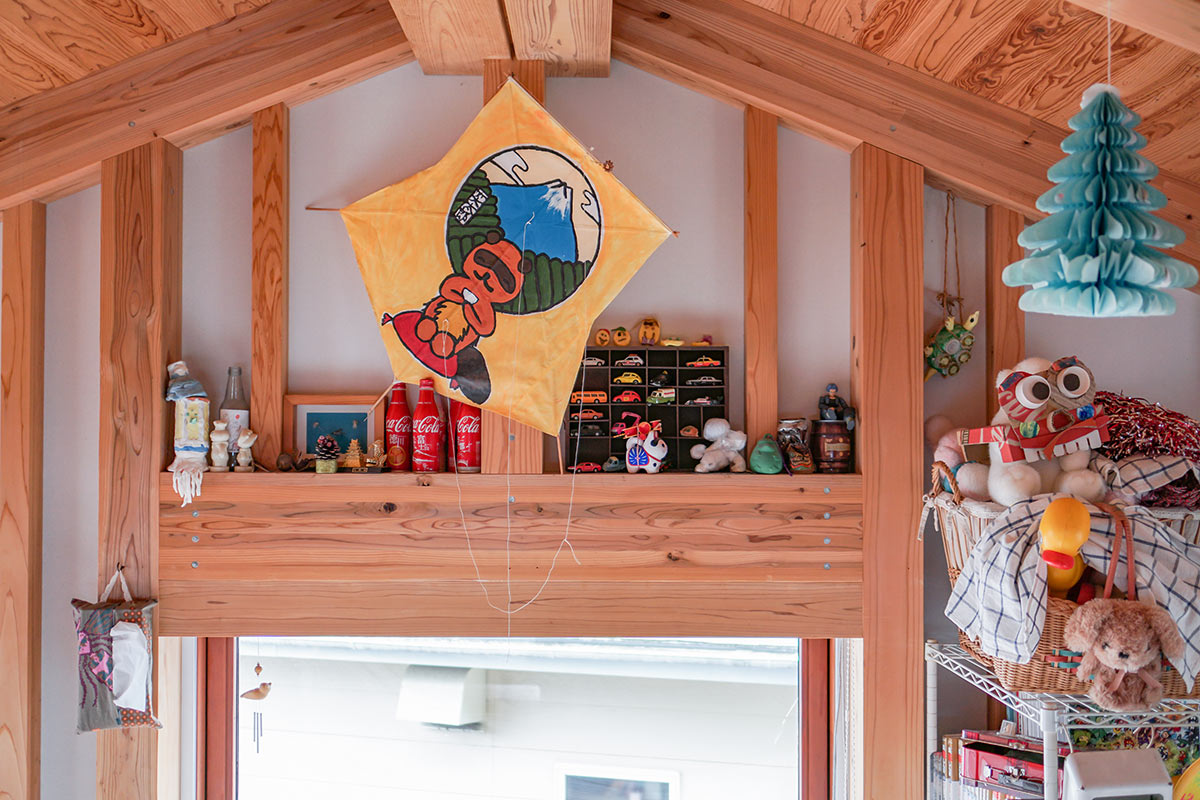 His wife's hobbies are to collect hand-made products from the writers in a hand-crafted city etc.
A good combination of the collected chopsticks, the cute mobile is shaking everywhere.
The effect of such a mother, and that the daughter also loves the making of cakes and crafts, making cakes with materials that are at home on this day acted on everyone.
I thought that this house like a "treasure box" could accept many old things and new things naturally.